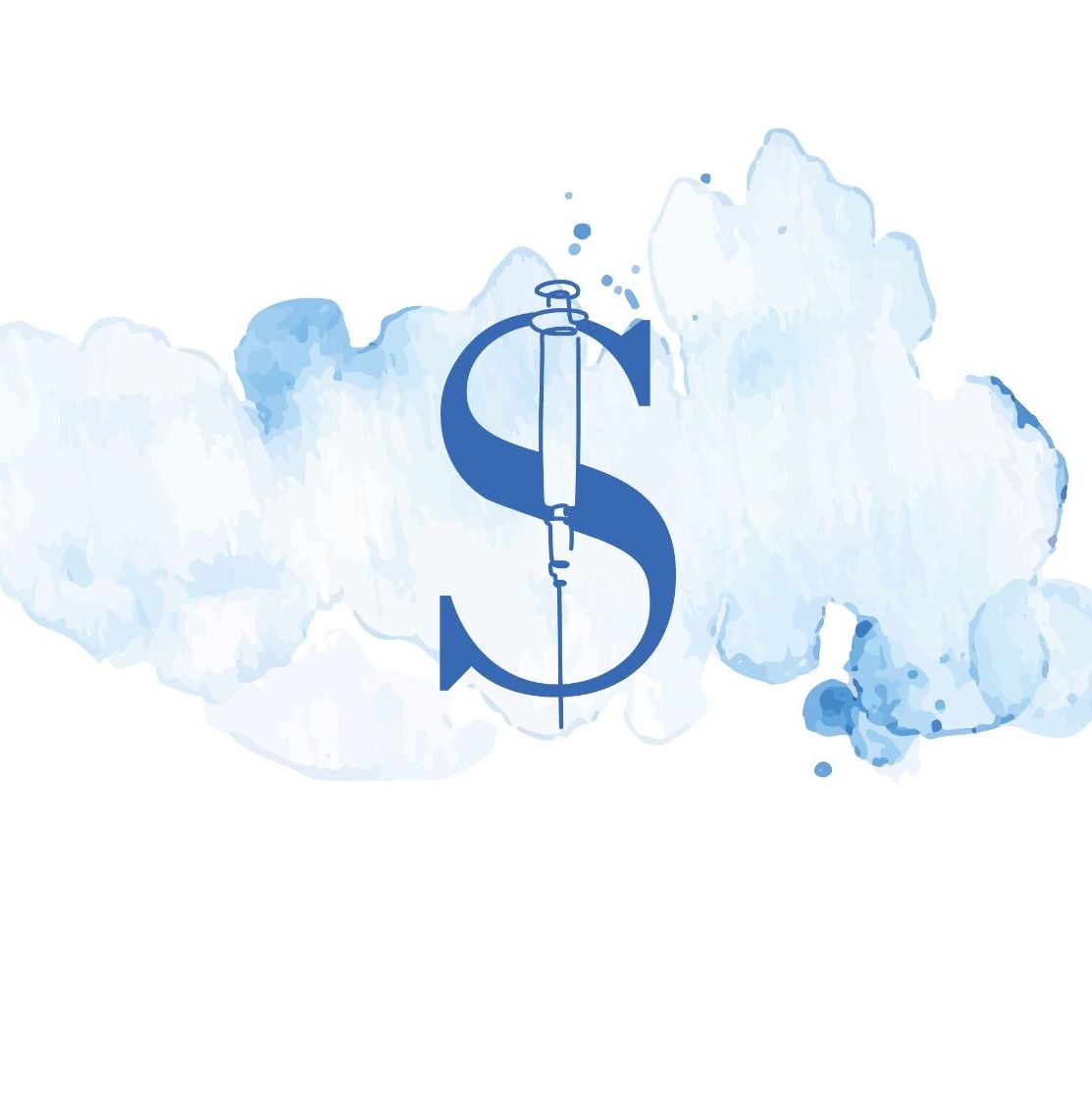 When you get in touch with Sero Aesthetics about a treatment or problem, Advanced Aesthetic Practitioner Niki will carry out a mini-consultation with you to get a better understanding of your requirements and to understand what you would like to achieve from your treatment. If you are unsure, yet feel you need refreshing or 'something,' but you're not quite sure what, Niki can work with you by inviting you in for an informal chat to explain the different options available to you, based on your goals.
Niki takes pride in her approachability and will take the time to reassure you and make you feel comfortable before proceeding with any treatment – this includes reassuring the most nervous of patients! There is no hard sell here at Sero Aesthetics, and one of our core values is ensuring that any treatment you have looks natural and not over-done.
We can schedule your treatment plan to ensure that your enhancements are as subtle as possible and the least amount of people know about it (this may mean seeing you out-of-hours, to accommodate any downtime, to best suit your personal circumstances.)
Niki is used to working with all types of clients and can offer a range of treatment options at different price points, including treatments where prescriptions are necessary. If you are nervous, please say so – Niki will do her utmost to reassure you! If Niki doesn't think that the treatment that you want is right for you, she will let you know and discuss alternative options.
During your initial discussions, Niki will check your medical history to ensure that you are a suitable candidate for treatment, this includes managing your expectations about what to expect from a treatment and what a treatment is capable of doing. Sero's philosophy is that less is more, and will always advocate an incremental and gradual approach, rather than doing multiple things in a single session.
With this in mind, Niki rarely offers same-day treatments, to give each and every client the time to fully consider all that was discussed during the consultation, before going ahead. This also gives you the time to think about any other questions you may have before proceeding.
As part of ensuring that Sero Aesthetics' clients feel part of their own journey without being rushed, Niki always allocates a minimum of an hour for your treatment, so please bear this in mind when scheduling your appointment.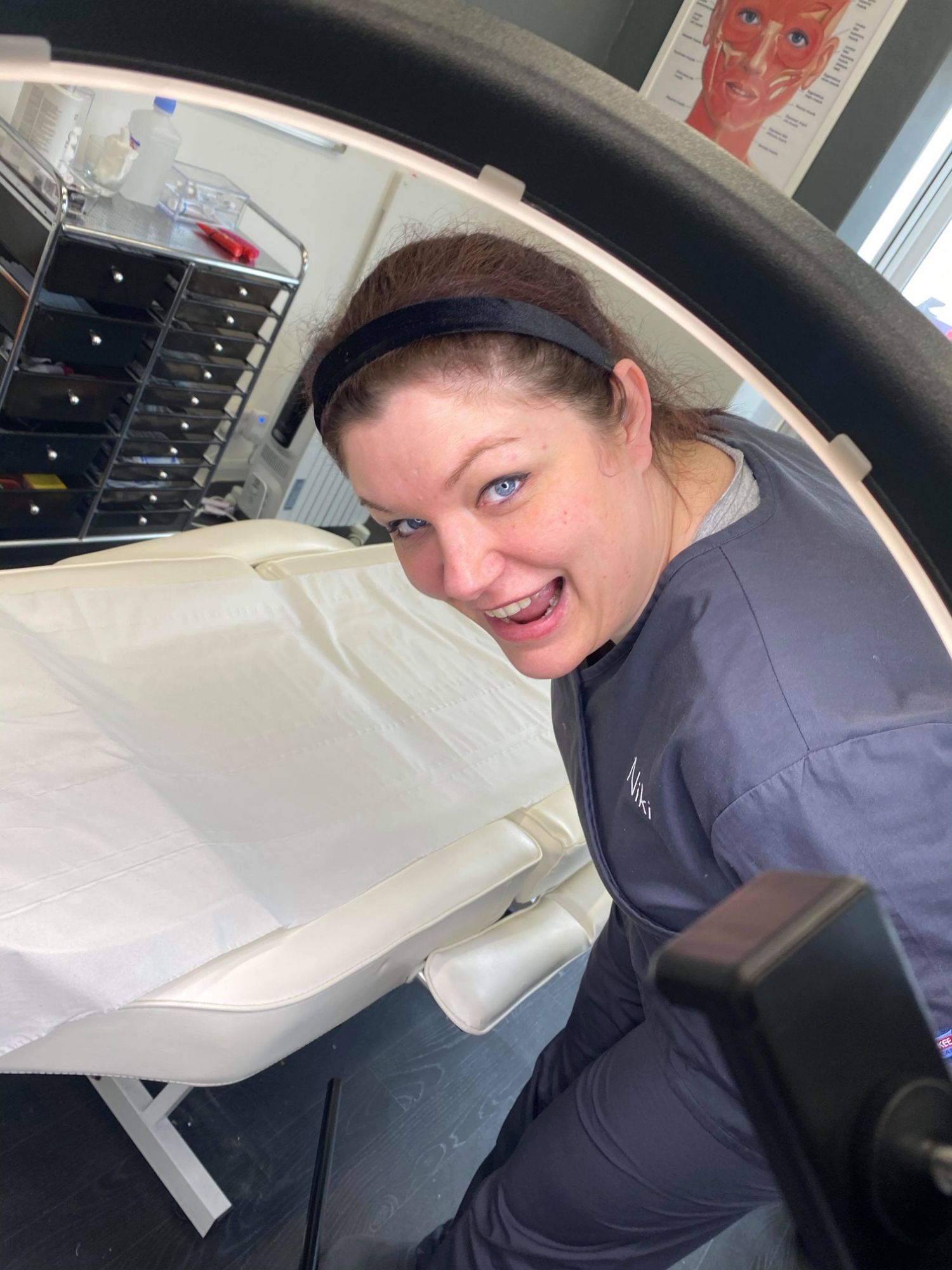 After being welcomed into the clinic by our team, Niki will take photos and numb the relevant area. Taking advantage of the time it takes for the numbing cream to work, Niki will go through the medical and consent forms, including what to expect during and after treatment.
Don't ever be afraid to ask a question! Nothing is too silly or inconsequential, which is why Sero Aesthetics' reputation for excellence is so high! Niki holds the philosophy that she will not carry out any treatment that she has not had herself, to enable her to explain in detail what to expect the treatment to feel like at the point of treatment and afterwards, to ensure that you are fully prepared before you go ahead.
At Sero Aesthetics, your safety is our number one priority. All treatments are carried out under the strictest hygiene protocols and as a registered health care practitioner, Niki follows professional codes of practice to ensure your treatment is safe, effective and the results are beautiful.
*****Then it is time for your treatment!*****
Niki will work with you during the treatment, taking things slowly and carefully to ensure that you are happy with her work as she goes. This will often mean sitting up and down with a mirror by your side to watch the progress of the treatment, allowing you both to work together to adjust things, to improve the outcome of the treatment.
Once the treatment is done, Niki will give you comprehensive advice to help ensure your downtime goes smoothly and the effects of the treatment are preserved. To ensure you are continued to be looked after by us after your treatment, you will be given a bespoke aftercare pack, including her specially made post-procedure balm to help aid rapid healing.
Niki always makes herself available post-procedure, to answer any questions you may have and will often check in with you in the days following a treatment to ensure that you have no concerns and that any downtime is as comfortable as can be.
Want to see what we can do for you? Send us a message and start your journey to your best you today!