If you are looking for help in boosting your confidence we have a range of treatments that can help.
At Sero Aesthetics and Wellbeing, it is our aim for our clients to feel confident and empowered.
We help our clients by...
Reducing the need to wear make up
Making you feel part of the girls when you're out
Feeling more confident in the clothes you wear
Spending less time touching up your photos before making them public
Smiling more when you look in the mirror
Having more confidence in your skin
Regaining those lost glances when catching someone's eye
no longer looking tired
Feeling and looking healthier
Having skin that radiates and to be proud of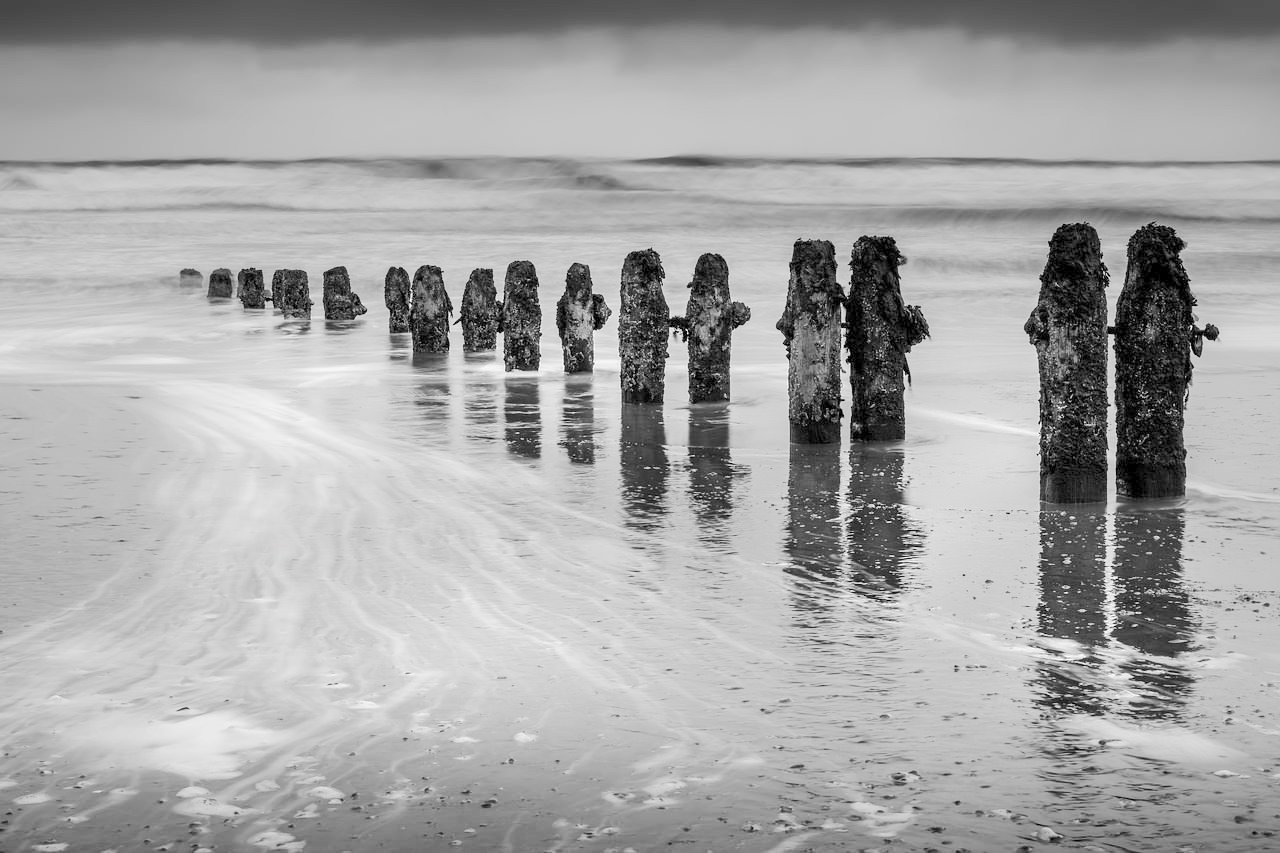 Flexible appointments
No pressure or sales
Easy online booking
Safety comes first
Unlimited support
You have full control
Get your smile back
Get your confidence back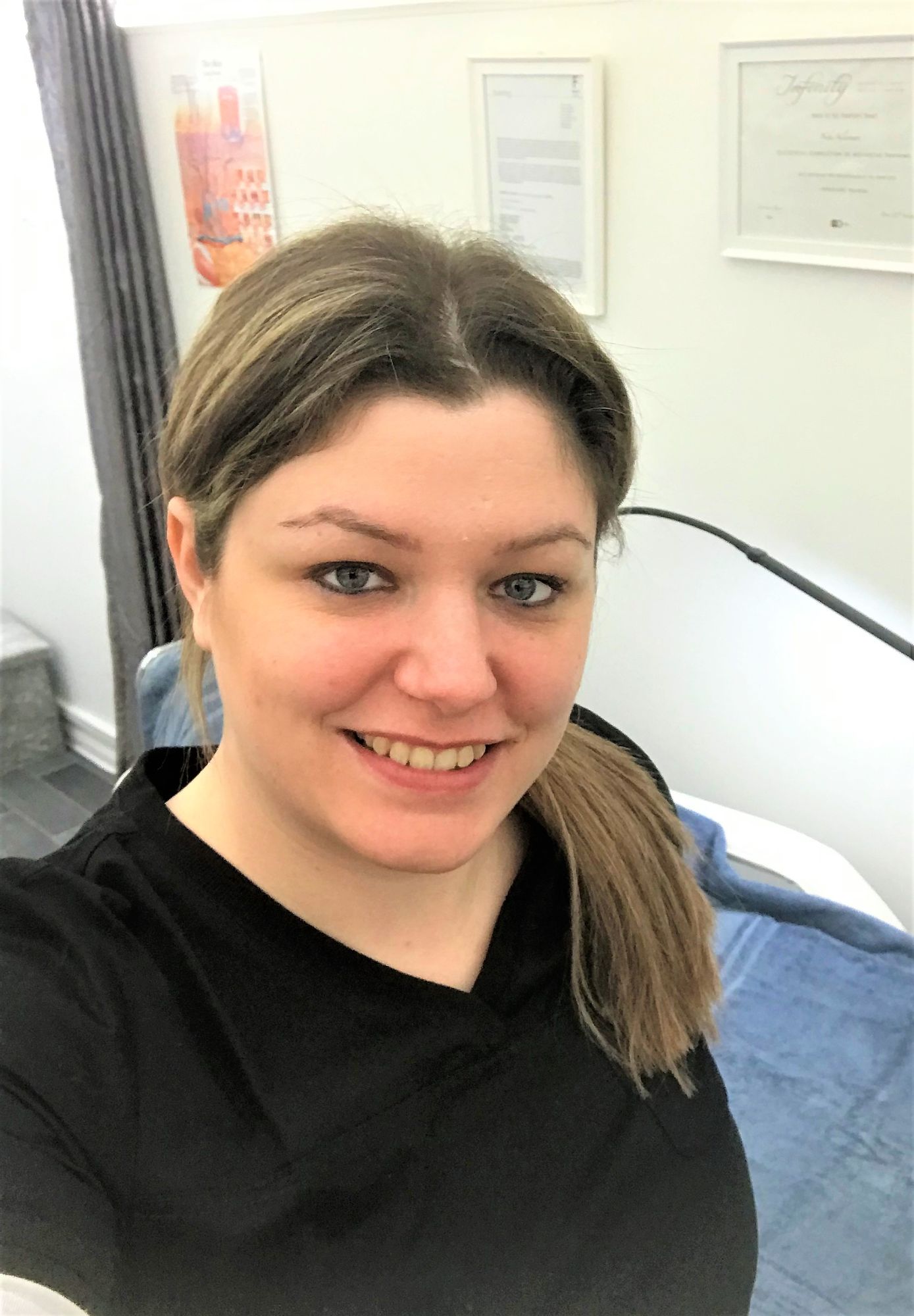 Who is Sero Aesthetics and Wellbeing?
Hi, I'm Niki and I used to have serious confidence issues.
I would avoid the mirror completely, untag pictures of myself on social media and avoid going out with friends to avoid comparing myself to them and feeling inadequate.
I then decided to have surgery and my confidence went through the roof. In fact, I remember standing in Next trying something on that I never would have previously and breaking down in tears from being so happy.
You know that feeling of inadequacy?
Gone and I haven't looked back since
Sero Aesthetics and Wellbeing was founded on the notion that "tweakments" can have a profound affect on our confidence which in turns open doors that were once closed, something we wanted to be a part of.
Want to see what we can do for your confidence?