My Chemical Face Peel Experience
Posted on
Having always been interested in having a Chemical Face Peel treatment myself but always been worried about the down time and walking around with a really scaly, terrifying face I decided I would keep a log of how my face changed over the week in the hope of giving others confidence in the treatment.
DAY ONE
Completed my training today and had my first chemical peel, was actually really relaxing and it was not uncomfortable at all, no stinging or anything!
Came away with a lovely, radiant glow!
DAY TWO
Look a little sun burn. Was a little bit sore (like sun burn) when I cleansed this morning but now it's fine. Doesn't feel tight or tingly and isn't peeling (sometimes it flakes off or doesn't peel at all!)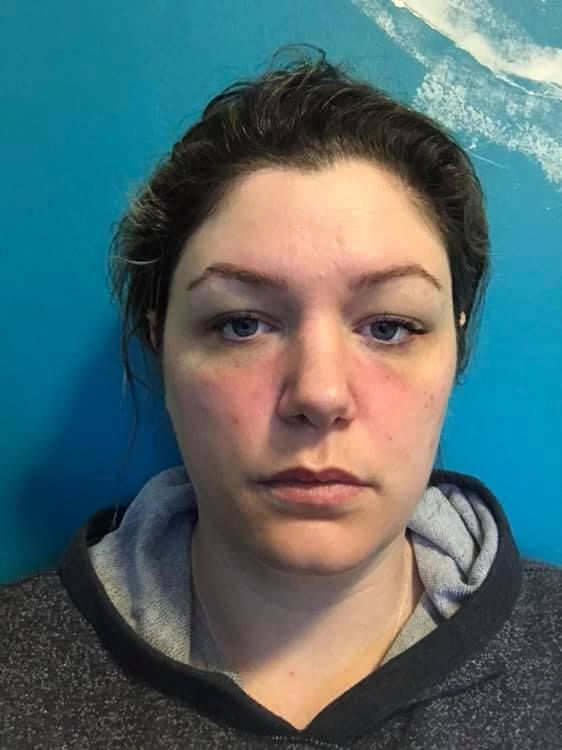 DAY THREE
This morning before I cleansed I had a little bit of peeling on my nose but it's so marginal!
It did sting when I hydrated but it was totally fine afterwards
Peeling quite a bit this afternoon. Face has been a little itchy and when I moisturise it's very stingy. Feels like when you've had a sore nose from blowing it so many times and you put cream on to soothe the dryness. That being said, the stinging really doesn't last long and I'm pretty sure apart from the red, that my skin is glowing a little.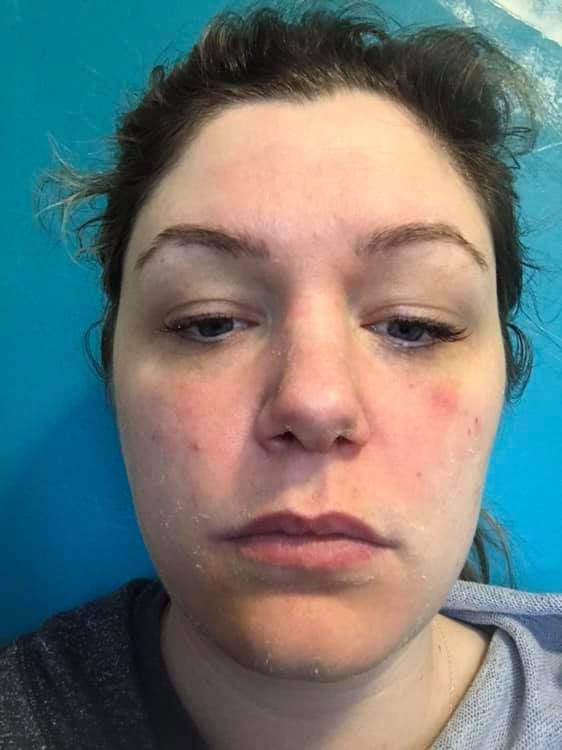 DAY FOUR
Loads more peeling but barely any stinging when moisturising. Also less itchy today, I just keep shoving moisturiser on as it helps make me look less peely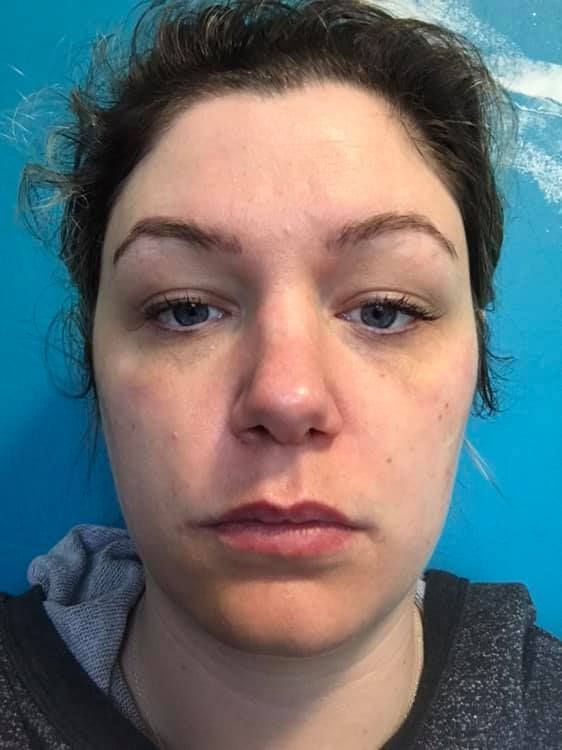 DAY FIVE
Lots of peel everywhere (especially forehead and jaw). No stinging with moisturiser. A little blotchy but it's where some has peeled and some hasn't yet.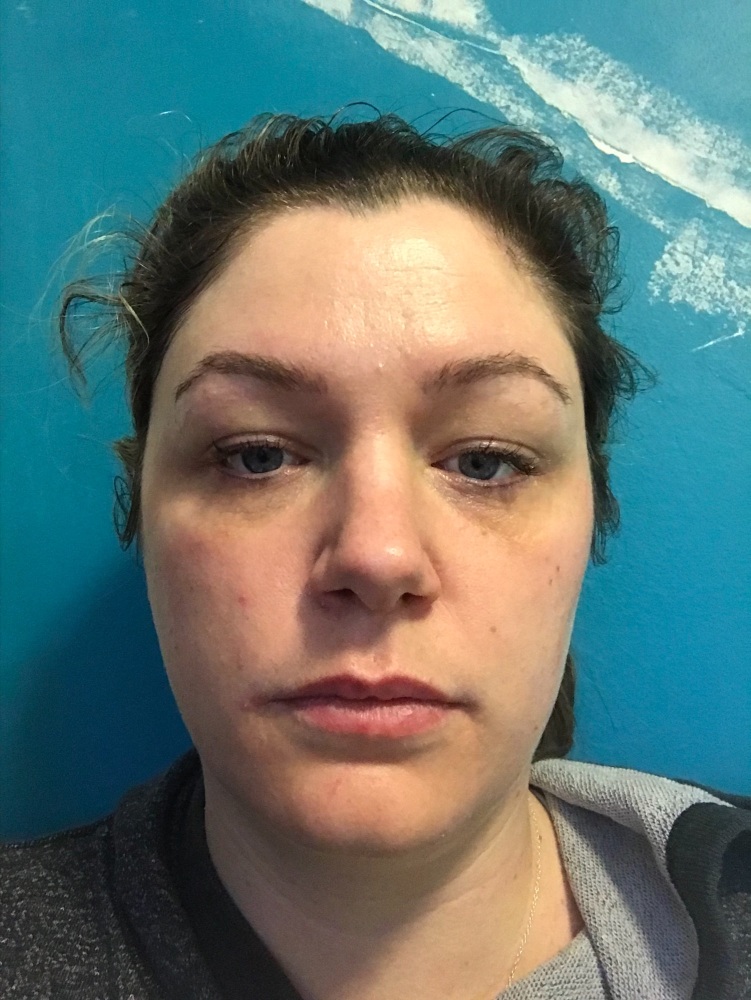 DAY SIX
Skin feels really soft today. Definitely have a glow. Again, no stinging what's so ever and virtually no peeling today. Still a bit pink but a lot less than before.
DAY SEVEN
Skin feels great, broken out in spots but I am not surprised, I can't wait to see how it ends up in a week or so!
CONCLUSION
The peel process was barely uncomfortable at all and I found that if I kept applying moisturiser it made it even better. Sun burn is the best way to describe how it feels but now its over and done with, I LOVE how my skin feels and will definitely be combining it with a dermaplaning session next time for full omph!.