Sero Aesthetics was founded in 2018 by Niki Sulaiman, clinic owner and director. Niki herself experienced what a life-changing difference cosmetic treatments made to her own self-confidence and, following that, she established her own clinic in Waterlooville, Hampshire with a mission of helping others look and feel great.
Niki is a HCPC Registered Health Care Professional and final year student nursing student and on a one-woman mission to change how aesthetic treatments are perceived. Her philosophy is that you don't have to be a celebrity or wealthy socialite to consider having aesthetics treatments, such as Botox™ and dermal fillers. Her clients come from all walks of life, all with the same mission – to look like the best possible version of themselves, not an over-plumped, over-filled, cartoon character version.
Niki sees every day how the smallest of 'tweakments' can bring people new confidence and self-assurance. Her clients trust her not only because of her skills – (she is fully qualified and a registered health care practitioner) - but also for her light touch and discreet service.
A treatment with Niki can also be a virtual therapy session – her passion is in helping empower women to embrace challenges and follow the path that brings them joy.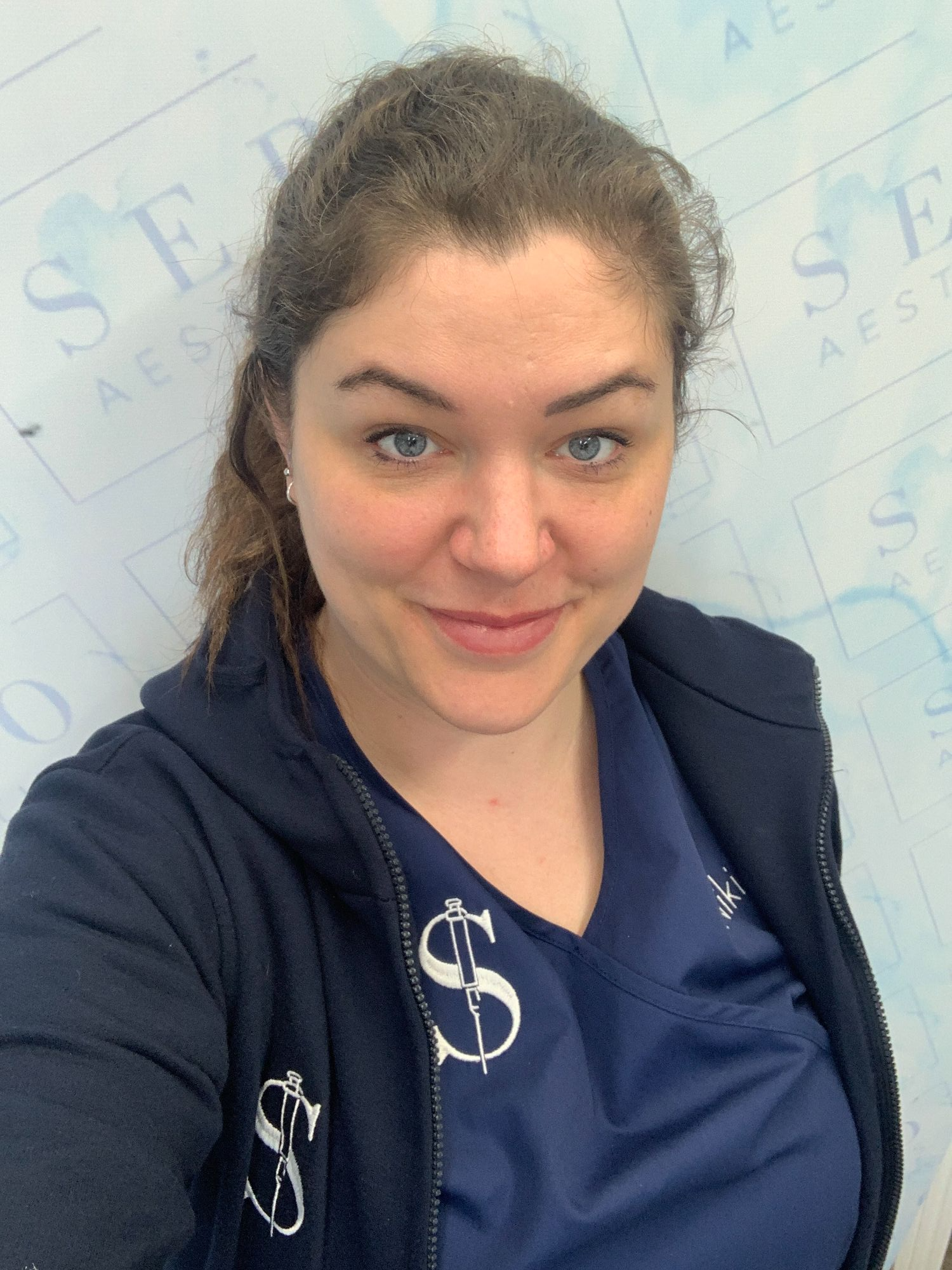 She has inspired many clients to retrain for new careers, make the life change that they always dreamed of, and to make positive and empowered life choices for themselves. Her own passion for what she does shines through in the care she takes with each and every client, taking the time to understand their needs and ensuring that they are delighted with the results.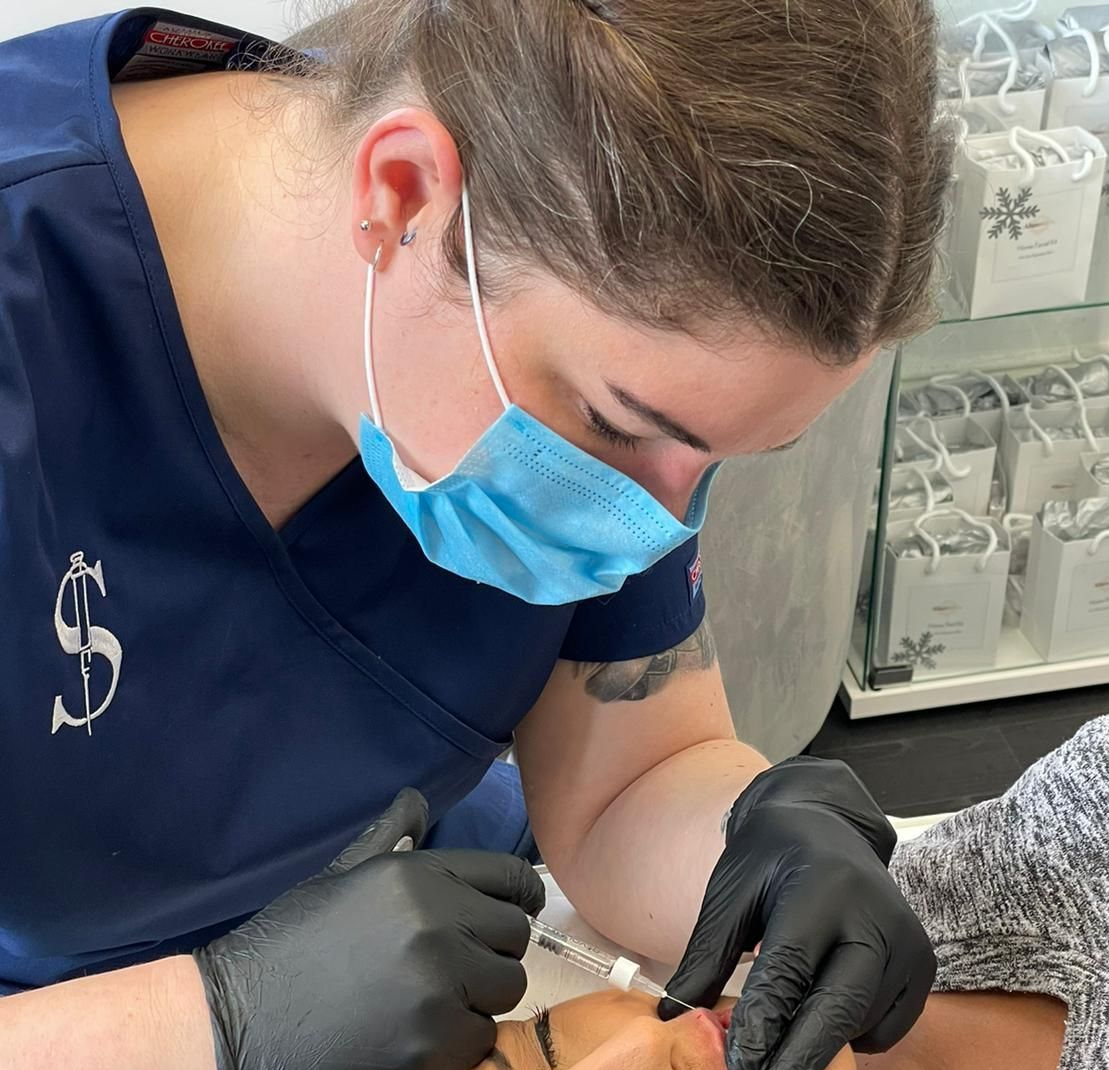 At Sero Aesthetics you can expect a comprehensive consultation, no hard-pressure sales tactics and of course, a warm welcome.
We always follow up with clients to ensure that they are delighted with our service, which is why so many come back to us time and time again and why we are 5-Star rated on Trustpilot.
If you would like to find out more, even if you simply feel you need 'something' but you're not sure what that something is, why not get in touch and experience the Sero Aesthetics difference for yourself?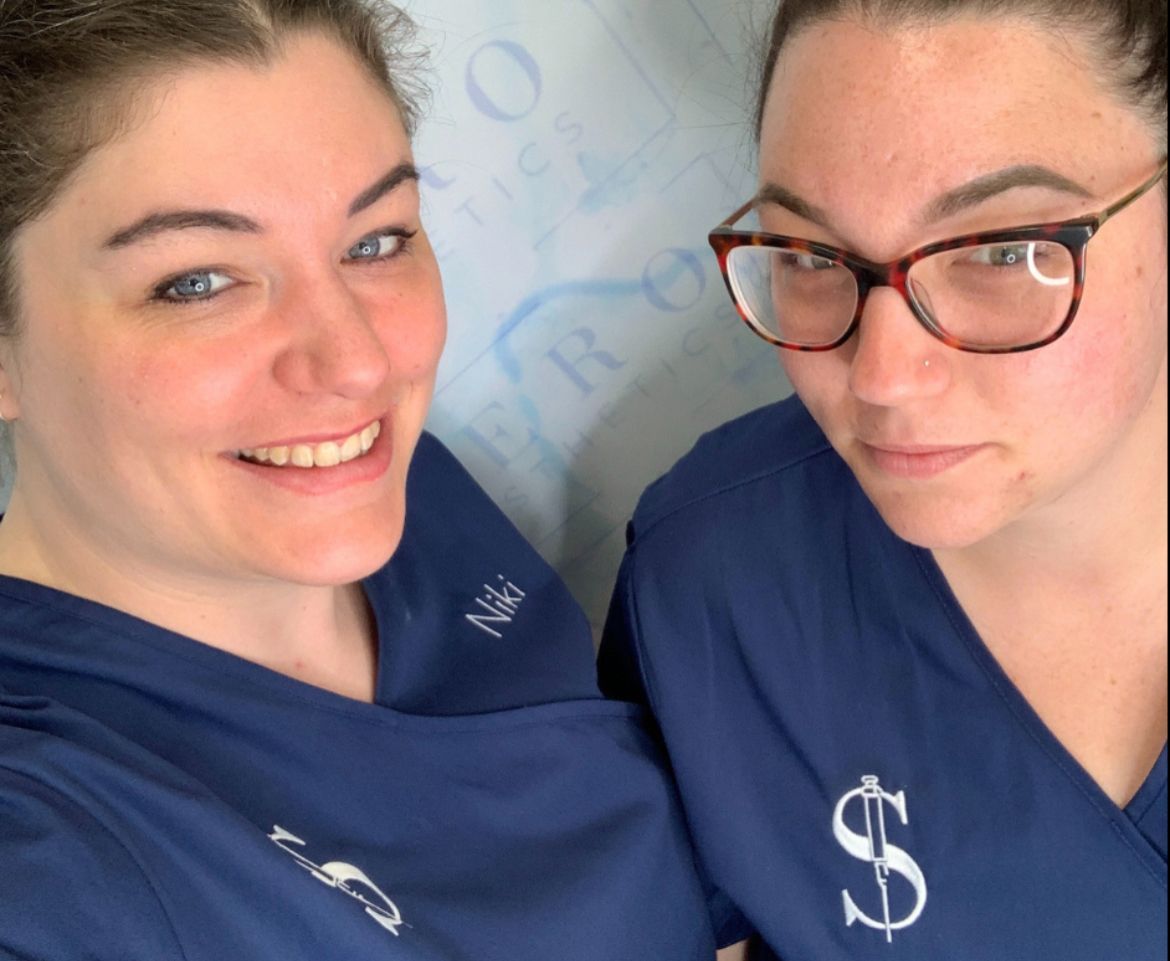 Carly is our trainee aesthetic practitioner and fellow final year nursing student.
It took Niki 6 months to persuade Carly to join her and it was only when Carly eventually looked at the Instagram account that she realises "fake" and "overdone" were words never used to describe Niki's work. Within two weeks, Carly joined the team and it just as fiercely passionate about aesthetics and tweakments as Niki is.