Life changing treatments. Created with you, for you.
Creating personalised treatments in partnership with clients, restoring and enhancing their look to
boost their confidence and leave them feeling empowered
If you are looking for help in boosting your confidence we have a range of treatments that can help.
At Sero Aesthetics and Wellbeing, it is our aim for our clients to feel confident and empowered.
We help our clients by...
Feeling more attractive
Reducing the need to wear make up
Making you feel part of the gang when you're out
Feeling more confident in the clothes you wear
Spending less time touching up your photos before making them public
Smiling more when you look in the mirror
Having more confidence in your skin
Regaining those lost glances when catching someone's eye
no longer looking tired
Feeling and looking healthier
Having skin that radiates and to be proud of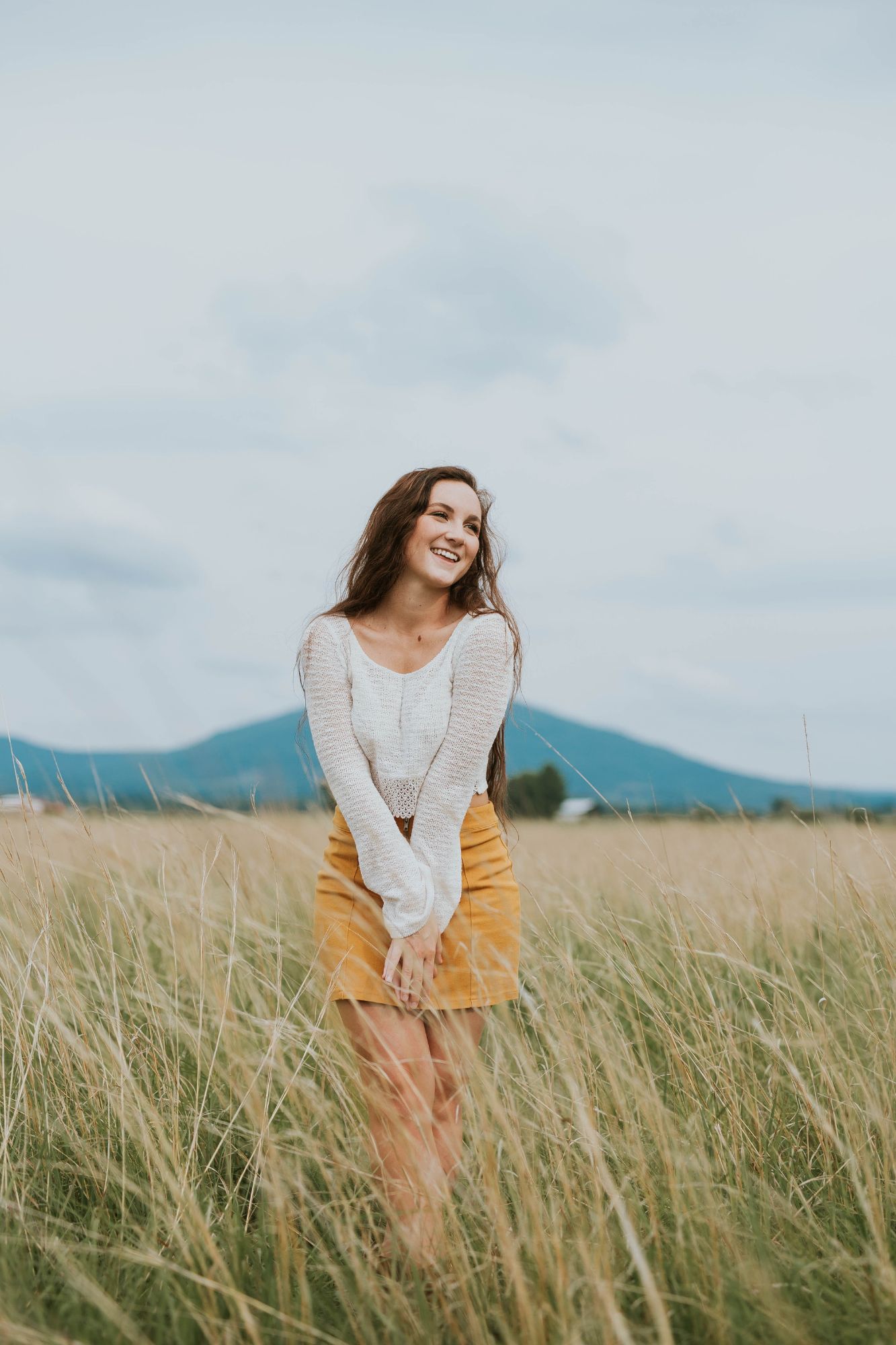 Flexible appointments
No pressure or sales
Easy online booking
Safety comes first
Unlimited support
You have full control
Get your smile back
Get your confidence back